| | | |
| --- | --- | --- |
| | News | |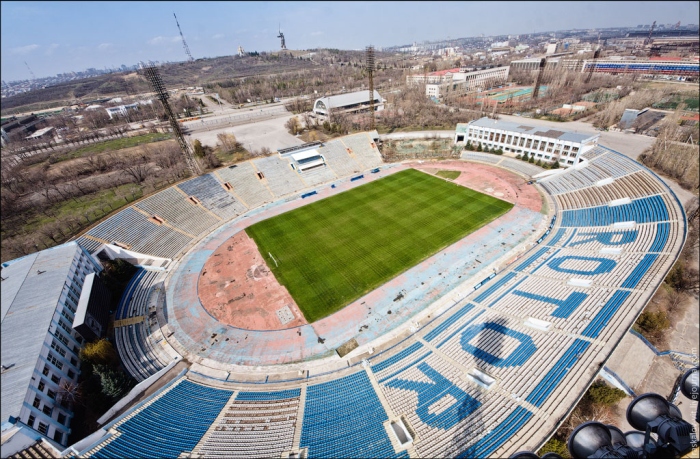 06.07.2015
BT SVAP TAKES PART IN CONSTRUCTION OF STADIUM FOR FIFA WORLD CUP 2018
BT SVAP LLC has won a contract for provision of structural concrete (including high-strength concrete) for federal project "Construction of 45000-seat stadium, Volgograd city" within the government contract №20-11-01 as of 25.11.2014 (State customer – Ministry of sport of Russian Federation).
New stadium is going to be constructed in the Central district of Volgograd replacing "Rotor" stadium, as one of FIFA World Cup 2018 objects. Operating name of the stadium is "Arena Pobeda". The stadium will be located at the shore face of river Volga and will harmoniously fit into city view contributing to the Mamaev Kurgan ensemble.
Thanks to its architectural and space–planning concept arena shall meet all FIFA requirements for stadiums to hold World Cup quarterfinals. At the same time the project provides for versatile use not only for football events but also as location for different mass cultural events.